Nadi Day Tour
NADI DAY TOUR is a private guided tour is completely up to you, you choose where to go and what to see.. Pick up time for this tour is any time you like. The idea is to look through all the options below and have a think about what you would like to see. All our vehicles are modern, spacious and fully air-conditioning.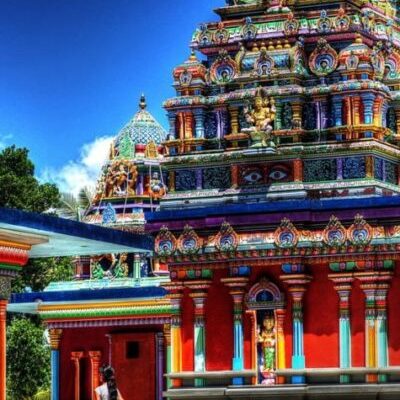 HINDU TEMPLE
This tour begins in Nadi town by visiting the Nadi Temple. This unique Hindu Temple is believed to be the largest in the Southern Hemisphere, which reflects an architectural style rarely seen outside India. Entry fee $8 pp FJD. Open 7 days.
GARDEN OF THE SLEEPING GAINT
The Garden of The Sleeping Giant of Fiji which displays vast collection of 30 to 40 varieties of magnificent orchids. This garden has a peaceful atmosphere surrounded by a garden full of beautiful flowers. This walk will lead through the mountain of the sleeping giant. After you have completed the walk, a complimentary glass of fruit drink for you. Entry fee adult $18 pp FJD, kids (6 to 15) $9 FJD and Families $45 FJD. Open Mon – Sat 9am – 5pm; Sunday 9am – 12pm.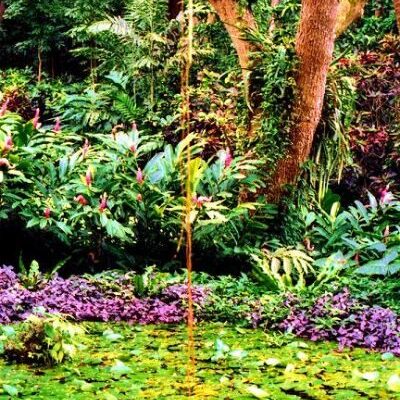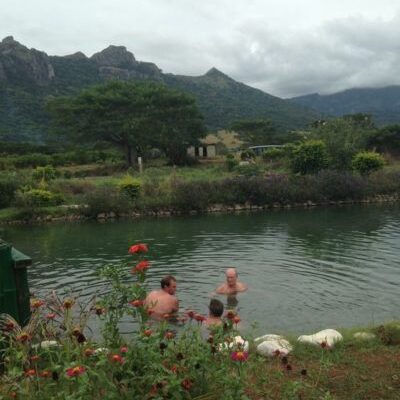 HOT SPRING/MUD POOL
The Sabeto hot water spring are one of Fiji's hidden jewels. It provides a rare opportunity to indulge in a therapeutic natural spa, also known as the sabeto mud baths. The therapeutic mud pool of sabeto is the ideal remedy for self-cleansing or naturally beautifying yourself.
The sulphur in the hot springs is believed by locals to have healing properties and is a popular spot for both visitors and locals, providing a great social experience.
The sabeto hot spring has three pools set in lush natural surroundings, have fun applying rejuvenating mud generously on yourself and your friends; immerse yourself in the warm spring pool and discover authentic Fijian warmth.
Upon arrival you will be welcomed by the friendly staff and a personalised tour guide will take you first for a mud rub, dry under the sun for about 15mins, wash off in the mud pool and then relax in the natural thermal pool. Have changing rooms with showers. Have a massage with local Fijian ladies from sabeto village. Entry Fee $30P/P for mud pool. For massage pay directly to the Fijian ladies.
VISEISEI VILLAGE
Upon arrival to the Viseisei Village you will be guided to look around the village and learn ways of living in a Fijian Village. Experience the taste of kava and engage in conversation with the loads. Followed by doing some shopping for souvenirs done locally by women's of Viseisei village before you proceed back to your respective resorts. Entry Fee $5p/p